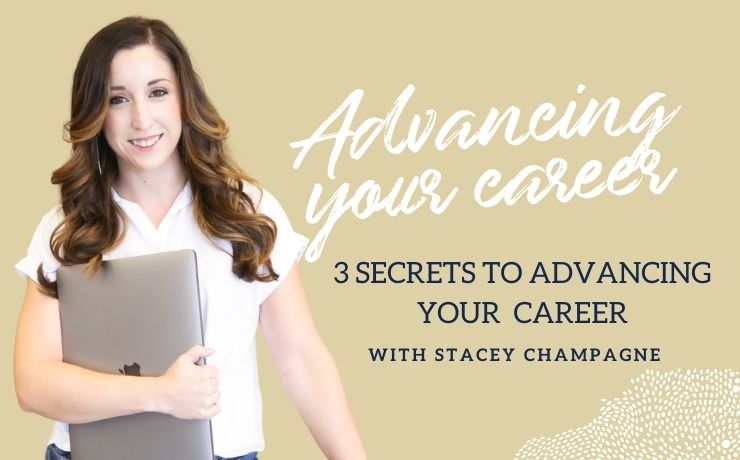 Trusted Source: Stacey Champagne
Stacey believes that cybersecurity careers are a means to disrupt the inequity of wealth and power in society. As the Founder and CEO of Hacker in Heels, she attracts, advances, and advocates for women in cybersecurity through her membership community and programs. She is an active practitioner herself with specialised expertise in Insider Risk, and continues to lead in the field as Manager of Agent Trust and Security at Compass, a modern real estate technology platform.
Stacey holds multiple certifications including Security+, Certified Forensic Computer Examiner (CFCE), and Insider Threat Program Manager (ITPM). She earned her MS in Security and Resilience Studies with a focus on Cybersecurity Policy from Northeastern University, and a graduate certificate in Cybercrime Investigation and Cybersecurity from Boston University. Prior to entering the cybersecurity field, Stacey worked for the US Government Intelligence Community as a Visual Information Specialist. Her designs supported multiple stakeholders, from military leaders and policymakers all the way up to the President of the United States. Her talent in design, business, and innovation was cultivated through completion of a BFA in Graphic Design with a Minor in Business and Undergraduate Certificate in Product Innovation from Virginia Commonwealth University.
In the seven years that Stacey has been in the cybersecurity field, she has elevated her role and increased her salary nearly 4x. The activities that have contributed to her success are not unique or exclusive. Anyone can follow the same framework and attract new opportunities, no matter where they may be starting from (new or experienced)—and Stacey is going to share it! If you're ready to take control of your career and experience exponential growth, this workshop is for you.
Access your masterclass assets, namely the online masterclass recording, the audio recording, and mini worksheet. All are listed below.
The worksheet, which Stacey created for you, follows along through the masterclass, contains some crucial exercises to help you get clear on what you want and how to get it. Enjoy!