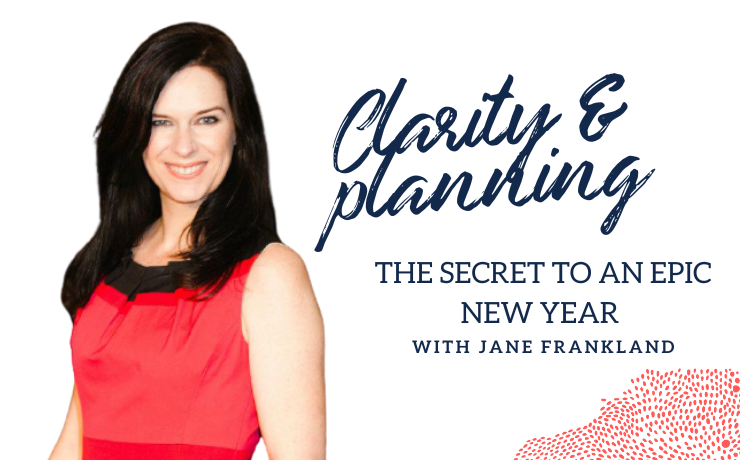 Trusted Source: Jane Frankland
Jane is an award winning leader, bestselling author, qualified coach and women's change agent. She's spent over two decades in cyber, become one of its most celebrated influencers and UNESCO has called her a trailblazing woman in tech. She came into tech in the late 90s after a career in art and design and built a global penetration testing firm. She's also worked as an executive for some of the world's most well-known consultancies, the last one being at Accenture as a Managing Director/ Lead. She is most well-known for her thought leadership and the work she does with women in cyber.
Too many people don't take time to review their period and plan the year ahead. And, too many people only focus on one aspect – typically their career. That's why most are unfulfilled and not living the life they want. Whilst success is a personal affair, everyone agrees that it doesn't happen by accident. It's something that has to crafted and worked on day–in, day–out. It requires laser focus, discipline, consistency and often courage.
Additionally, it needs you to have strong self–belief, to level–up, form habits, and to ask for help. You have to honour the process, too, as it takes time. So, with all of this in mind, join Jane and let's look back at your last year, quarter, or phase in your life and plan an epic next one. Get ready to dream big, so you can make your ambitions a reality.
Access your masterclass assets, namely the online masterclass recording, the audio recording, and mini workbook. All are listed below. 
The mini workbook, which I've created for you, follows on from the masterclass, contains some crucial exercises to help you get clear on what you want and how to get it. To get a deeper drive, then you'll need to take my Clarity & Planning workshop and use The Source's Planner. Both are coming soon. Enjoy for now!