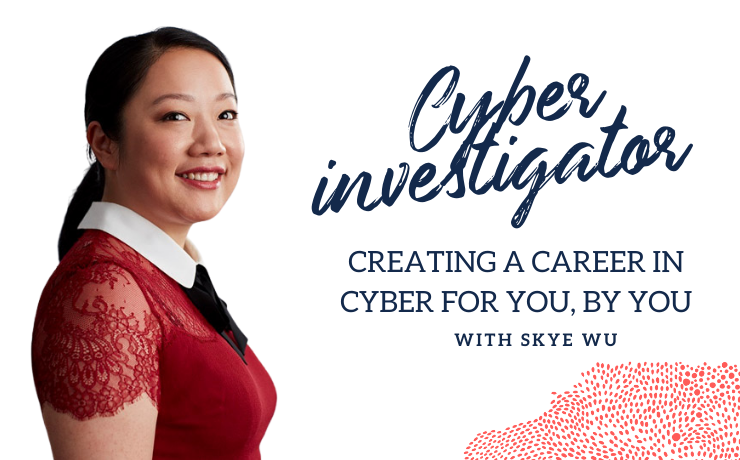 Skye is a full-time cybersecurity professional and a part-time volunteer. During the day Skye tackles challenges like "how do I find out issues in my environment before it becomes a problem?" In her spare time Skye volunteers with the Australian Women in Security Network (AWSN) leading the Cadets initiative to help connect, inspire and support future generations of women in Cyber Security. 
During this masterclass, Skye will detail her career path as a cybersecurity analyst, her passion project with the AWSN, and top tips for getting the best out of your cyber career from the start. If you are just starting in cyber, or thinking about moving into an analyst or threat hunter role, this masterclass is not to be missed.
Access your masterclass assets, namely the online masterclass recording and the audio recording. Both are listed below.