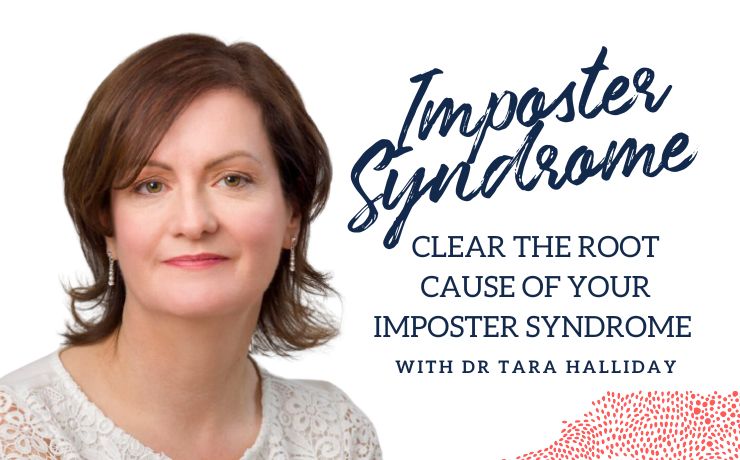 Trusted Source: Dr Tara Halliday
Dr Tara Halliday is an Imposter Syndrome Specialist and best-selling author. She works with C-level executives to completely eliminate imposter syndrome – which affects over 70% of high-achievers and creates anxiety, stress, isolation and burnout.
Her book 'Unmasking: The Coach's Guide to Imposter Syndrome' became an Amazon #1 best seller in its category on the day it was launched. Tara's massively transformational Inner Success programme clears the root cause of imposter syndrome, allowing successful leaders to finally feel good enough, and brings calm, effortless confidence and naturally authentic leadership. The result is leaders enjoy the thrill and adventure of their high-performing, impactful career.
During this masterclass, you'll discover what imposter syndrome is and is not. Tara will be busting some of the myths that you find on the Internet and she'll be going through the symptoms of the imposter syndrome and what its root cause is – which is not what you might think! Tara will cover a few simple tips you can use to dial down your imposter syndrome, too, and by the end of it, you'll discover that the imposter syndrome is not you, that you're not alone with it, and that it can be eliminated for good.
Access your masterclass assets, namely the online masterclass recording and the audio recording. Both are listed below.
To explore what it's like to work with Tara and benefit from a deeper dive so you eliminate the Imposter Syndrome, book a DISCOVERY CALL with her.