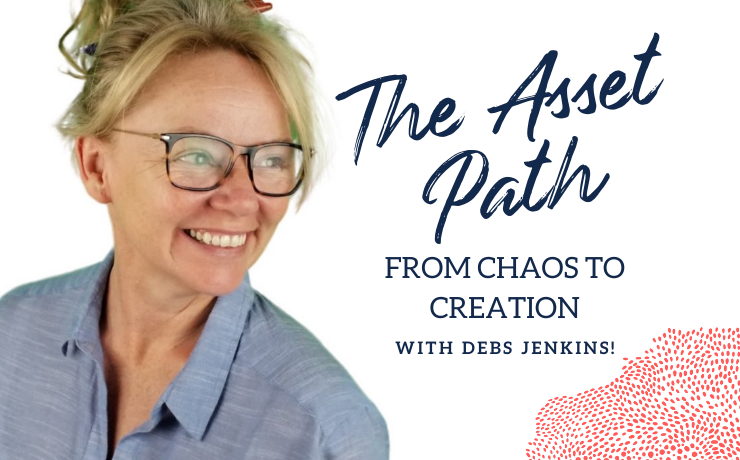 Trusted Source: Debs Jenkins
Over the last 25+ years Debs has helped COOs from Microsoft, VPs from McDonald's and Executives from Mars (the company, not the planet) create, build and launch assets that have helped them win clients, build their personal practices and become published authors. Through her publishing company she published over 80 business books. After she sold it, she went on to help more than 30 smart business owners write their legacy book, and coached hundreds of consultants to market themselves, their business, and their IP. She has ghostwritten bestselling business books for venture capitalists, CFOs, MBEs, professors, mentors and coaches. Projects she has worked on have been published by Pearson, Business Expert Press, Bloomsbury, Taylor & Francis and BIS. She has designed and marketed apps, produced websites and written/co-written more than 10 books. She knows how to help you get the clever ideas out of your head (or off your computer) and turned into valuable things (assets) for your business.
In this masterclass, Debs will be sharing The Thought Leadership Canvas(tm) for any type of writing or communication, so you can get out of the chaos in your head and creating persuasive communications on the fly. You are going to love her masterclass! 
Access your masterclass assets, namely the online masterclass recording, the audio recording, powerpoint and Thought Leadership Canvas. All are listed below.
The powerpoint and Thought Leadership Canvas, which Debs created for you, follows along through the masterclass, contains some crucial exercises to help you get clear on what you want and how to get it. Enjoy!