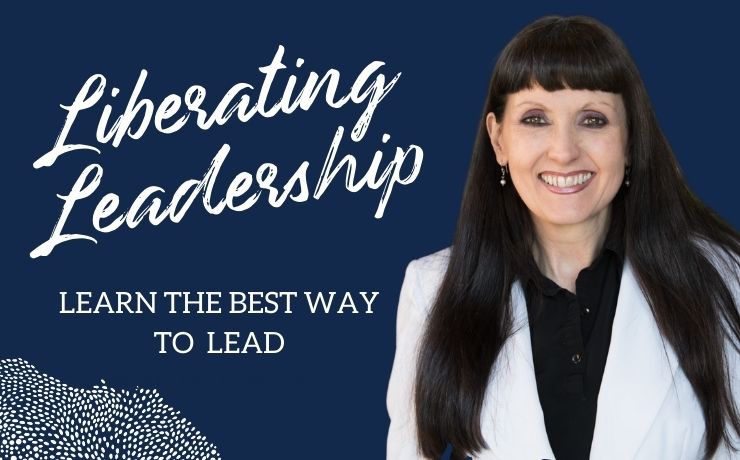 Trusted Source: Ali Stewart
Ali Stewart is a best-selling author and award-winning leadership coach and speaker. She specialises in coaching fiery, dynamic leaders in danger of burning themselves out, who need more balance, meaning and fulfilment in their lives. Her book 'Insights into Liberating Leadership' became an Amazon #1 best seller in its category on the day it was launched. She founded Ali Stewart & Co in 2004, and in 2008 became the accrediting body for the acclaimed Liberating Leadership programme. With over 300 accredited practitioners across the world, Ali's vision is to grow this group, so together we can Help every leader on the planet make developing their people their #1 priority. We help leaders to lead with strength, dignity and compassion so they inspire nations and generations to come.
Learn the Best Way to Lead! Using Liberating Leadership for Psychological Safety
In this masterclass you'll discover how leadership is changing and how to create psychological safety for you and your teams by becoming a Liberating Leader. We live in a time of unprecedented change. One thing we can be sure of, is that change is constant. This requires leaders and people to constantly surf the waves change, rather than being submerged by them. We have to be adaptable, flexible, willing to let go of what was and embrace the new.
Another thing we can be sure of is that people, the world over, are working harder and experiencing greater levels of stress, anxiety and burnt-out, in these times of change, complexity and uncertainty … pandemics, wars and climate change. It demands that leaders step up and lead people, offer structure and stability where there is chaos … offering hope and possibility, where there is none.
At this Masterclass you will learn about the Mindset, Process and Skills of the highest performing leaders of people, and how you can raise your game and shine.
Access your masterclass assets, namely the online masterclass recording, the audio recording, the Insights Online Evaluator and the Underlying Beliefs Questionnaire.
When you click on images below, you'll be taken to a PDF from Ali with all of the instructions including your online referral codes. I strongly encourage you to access these tools for the insights you'll receive.
Ali also mentioned a book called Zapp: The Lightning Of Empowerment, which is available via Amazon.
To book a one-to-one with Ali, please email her at: info@alistewartandco.com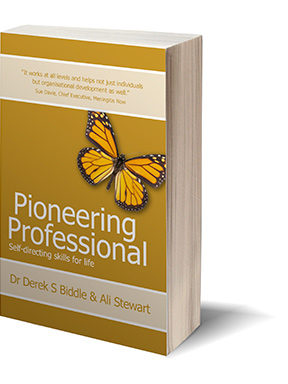 PIONEERING PROFESSIONAL
Discover self-directing skills for life and become a high flier in your field. Buy the book.