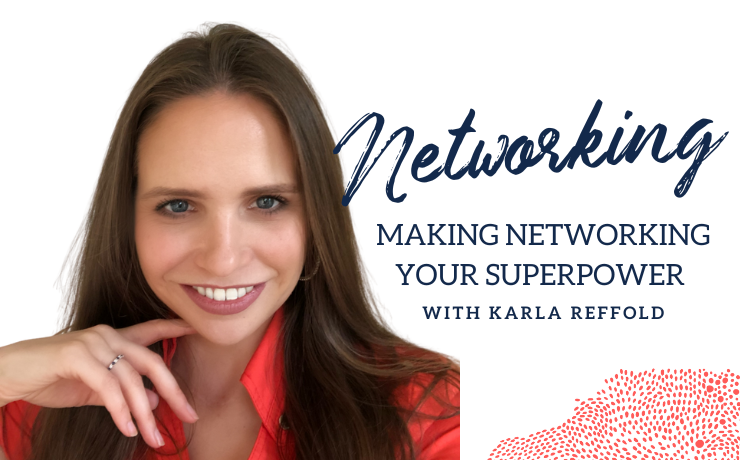 Trusted Source: Karla Reffold
An experienced business owner and leader, Karla has experience running businesses in recruitment, ecommerce and cybersecurity. With an international network in cybersecurity, Karla is passionate about values-led leadership and people development.  
Karla founded the international recruitment business, BeecherMadden in 2010 before overseeing the acquisition by Nicoll Curtin. As a Director for Nicoll Curtin, she expanded the company further before moving to the US to accelerate growth of the American business. In 2020 she joined Orpheus Cyber as COO. Orpheus is a threat intelligence company with a SAAS platform that helps organisations manage their own risk, and that of their third parties, with an easy to understand cyber risk score.
Karla is a judge for The Cyber Security Awards, The National Cyber Awards and The American Cyber Awards. She is the host of industry interviews on the Cyber Talks media platform, the Zero Hour Podcast and the Capital Tea Podcast. She is also an experienced speaker, on the topic of cyber security and women in technology. Her views are often sought and published on this subject, as well as entrepreneurship.
Karla was included in SC Magazine's Top 50 Women in Security in 2019. She was a finalist at the Women of the Future awards in 2016, for Entrepreneur of the Year and a finalist in The Future Ladies Awards for Mentor of the Year in 2019. Under her leadership, BeecherMadden have won the Cyber Security Recruitment Company of the Year in 2019, and been shortlisted for a number of awards for their recruitment services.
We often hear that building a network is important for our careers but we rarely hear how to network. It can be intimidating at the start of our career but equally intimidating as we become more senior and feel like we should have built a network already. Hybrid working and zoom fatigue have made it harder still. Karla will share her tips for building your network authentically and show how this can be a career game changer.
Access your masterclass assets, namely the online masterclass recording and the audio recording. Both are listed below.